Free shipping on orders Canada & USA
Kinda Motifs Inc. is born out of passion for both design & art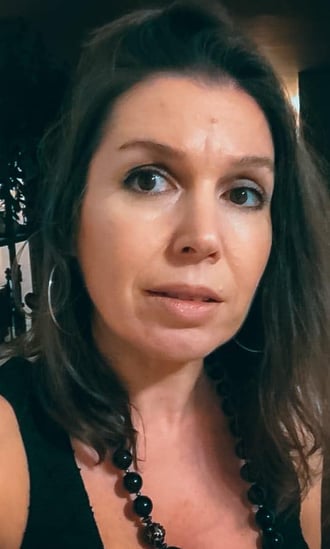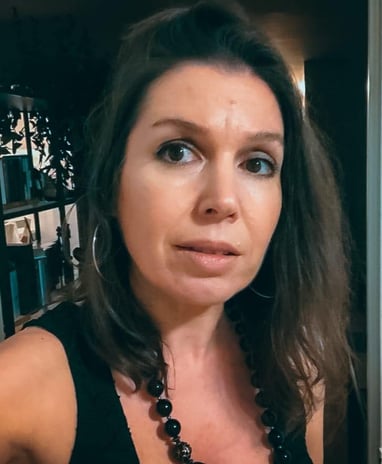 Hi there, My name is Kinda, like Linda with a K :)
I am the founder, artist & designer behind Kinda Motifs Inc.
I am Syrian Canadian, I moved to Canada in 2012 with my cat & dog, and together we made a home for us here in Toronto.
My original studies were in interior design & I have a BFA in interior design from Syria.
However, my passion for art & pottery was always parallel to my passion for design.
I have been working in the furniture retail industry for over a decade and as a design consultant for the past five years with a local Furniture Store
In 2022 I founded Kinda Motifs, where I mainly sell my pottery & art.
I also offer design consultation services as well.
Some of my motifs & illustrations are more suited for surface design & that's how Dig That Print came to be :)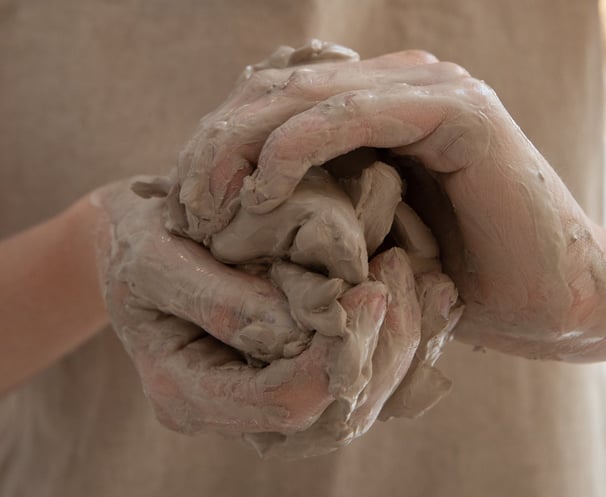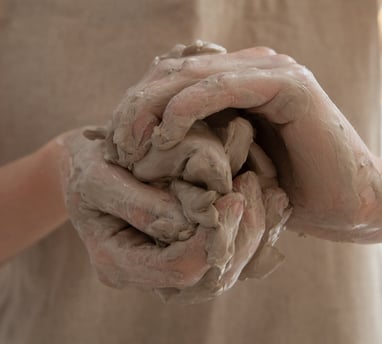 Our thoughts about the planet impact everything we do, from the clay we use to the packaging we provide.